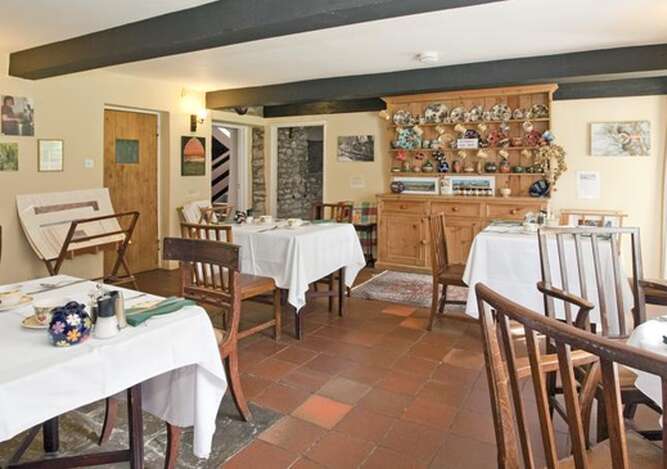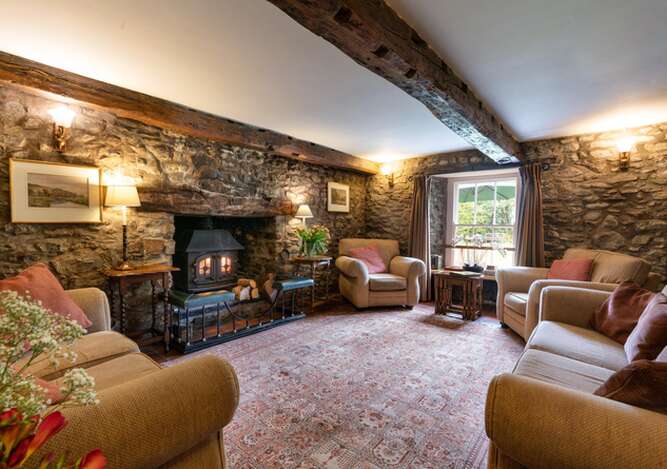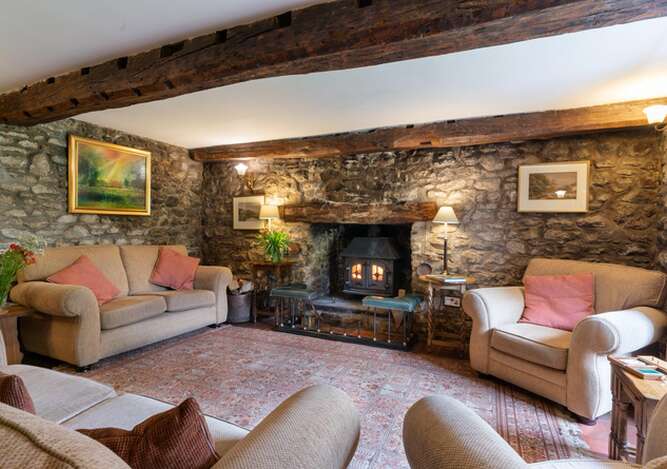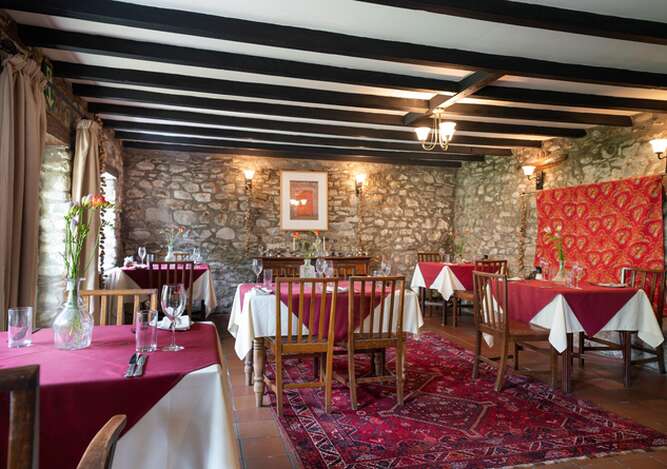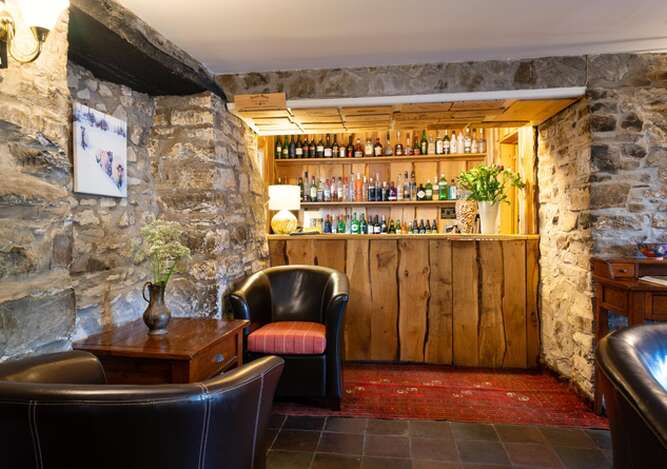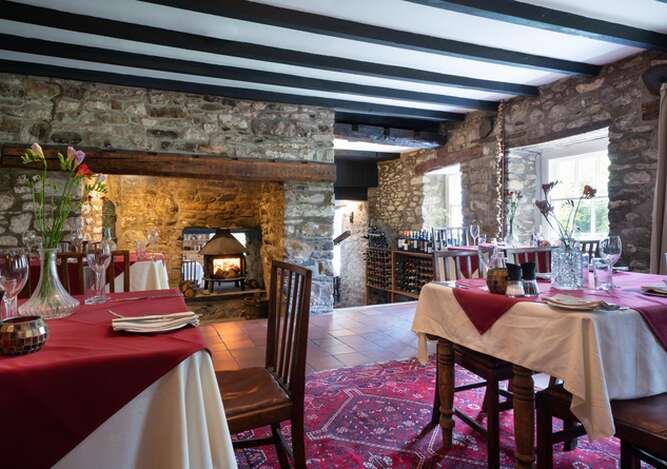 Public Areas
In and around Ty Mawr Hotel you will find works for sale by local Carmarthenshire artists.
Art Work
On the walls of many of the rooms is art by Nigel Wood who trained in illustration and painting at Dyfed College of Art in Carmarthen from 1980-84.

He now lives in Llangrannog but for many years was based in Maesycrugiau working as a figurative painter and exhibits his work widely in Britain and abroad. His intention is to try and develop an increasingly sensitive and mediative response to the landscape around him. The surreal beauty of nature, particularly in wild open places, was a main source of inspiration and the landscapes featured at Ty Mawr are based mainly on Llanllwni moor, just north of Brechfa.
www.nigel-wood.co.uk

We also have photographs by Nigel McCall on the walls of the hotel.

Nigel is managing director of a local family business in Carmarthen –Towy Works Builders Merchants. But his photography has taken him from the Arctic to the Antarctic and is featured in holiday tour brochures, bird books and wildlife guides. The images at the hotel are all landscapes and wildlife pictures taken in South, Mid and West Wales.
Pottery
The pottery on our dresser is from Gwili Pottery and Alison Todd.
Gwili has been creating domestic pottery for over 25 years, and has a wide variety of different shapes in around 30 designs. From vases and plates to jugs and lamp bases, each piece has the unique feel of an artwork because everything is handmade. Each range is typified by strong, individual designs and painted in colours that reflect an artistic tradition that attracts both collectors and domestic users alike. From daffodils and hearts to abstract shapes and seashells, Gwili has something unique and affordable for everyone.
www.gwilipottery.com
Having recently retired after 10 year as a partner at Gwili Pottery Alison Todd says of her present work –
As an independent artist/craftswoman I intend to use the scope that this will offer me to explore new and more experimental work. Gwili was a massive opportunity for me to learn and hone particular skills and I now try and use what I have learned in my new work.
www.alisontodd-art.com
Rocking Sheep
Roger and Judy Newman make rocking lambs, which he invented in 1967, at their cottage in the neighbouring village of Gwernogle.
These cuddly lambs, both small and large, are made with children of all ages in mind, including mums and dads. The lambs are made using real sheepskin wool fleeces, which are washed, then sewn on to strong wooden frames. The lambs are made in two sizes and are completely washable.
www.rockinglambs.co.uk
Silk Scarves
Julian and Fiona Wormauld have a beautiful garden at their house Gelli Uchaf that has been open to the public through the National Garden Scheme. The designs for their 100% Silk Scarves are created by themselves from photographs of flora and fauna in and around their garden. They are digitally printed onto the silk in England and then made up by them in Wales.
They are perfect to add a touch of elegant luxury to any outfit or to give to friends or family as an extra special present.
www.thegardenimpressionists.co.uk/silk-scarves
Jen Jones Quilts and Blankets
Jen Jones'interest in quilts was triggered by those in her family home in Massachusetts and developed in to a passion soon after she arrived in Wales in 1971. Since then she has assembled a collection she believes to be truly representative of the whole spectrum of Welsh quilting. She has a constantly changing stock of over a thousand quilts and blankets made mostly between 1820 and 1939. A few of these are exhibited at Ty Mawr but to truly appreciate her collection you should visit her at her shop in Llanybydder or her gallery in Lampeter.
www.jen-jones.com